Ad. Use PAYONEER to start online business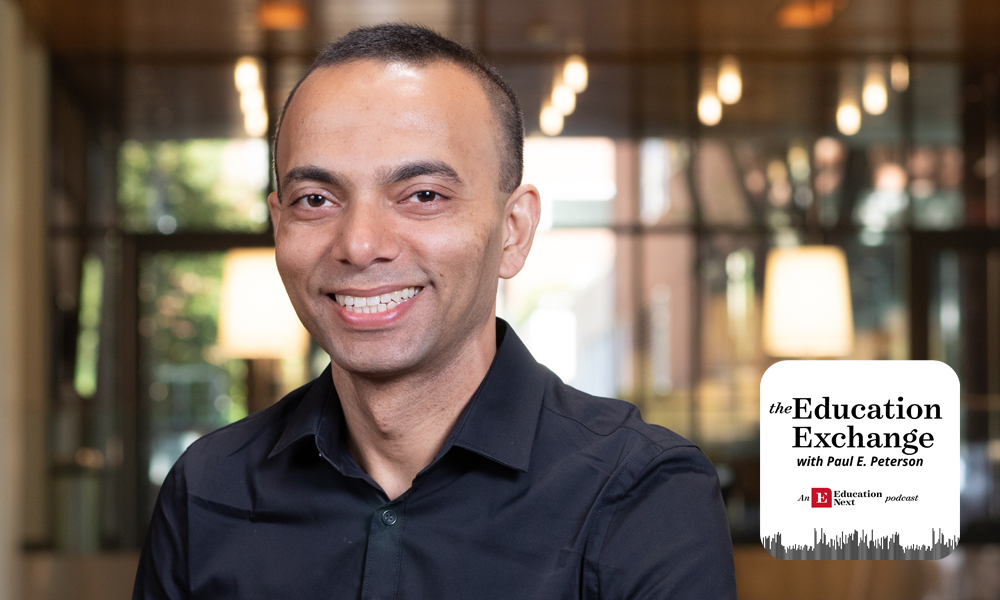 A Post Doctoral Researcher at the Harvard Kennedy School, M. Danish Shakeel, joins Paul E. Peterson to discuss their new study, which shows greater gains in student achievement by students in charter schools than their counterparts in traditional district schools.
"Charter Schools Show Steeper Upward Trend in Student Achievement than District Schools," by Shakeel and Peterson, is available now.
Follow The Education Exchange on Soundcloud, Apple Podcasts, Google Play, Stitcher or here on Education Next.
— Education Next
The post The Education Exchange: Student Achievement Growing More Rapidly in Charters Than District Schools, New Study Finds appeared first on Education Next.